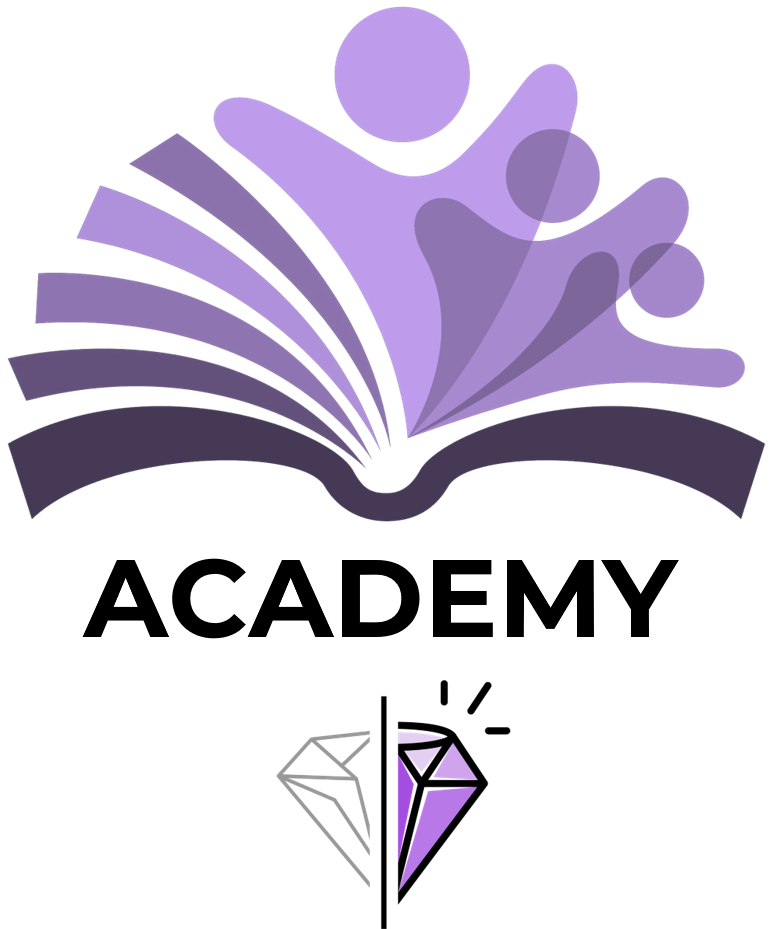 If you are a freelance translator, a small or medium sized language service provider (LSP), this webinar will teach you how to build a sales funnel, buyer persona and business plan for translation services.
A sales funnel, buyer persona and business plan are a starting point of any marketing and sales strategy you can't do without.
This webinar will be recorded. If you registered, and missed it, don't you worry, you will get a link to the recording.
NOTE: If you want a customized webinar just for your company online or on your premises, please contact us.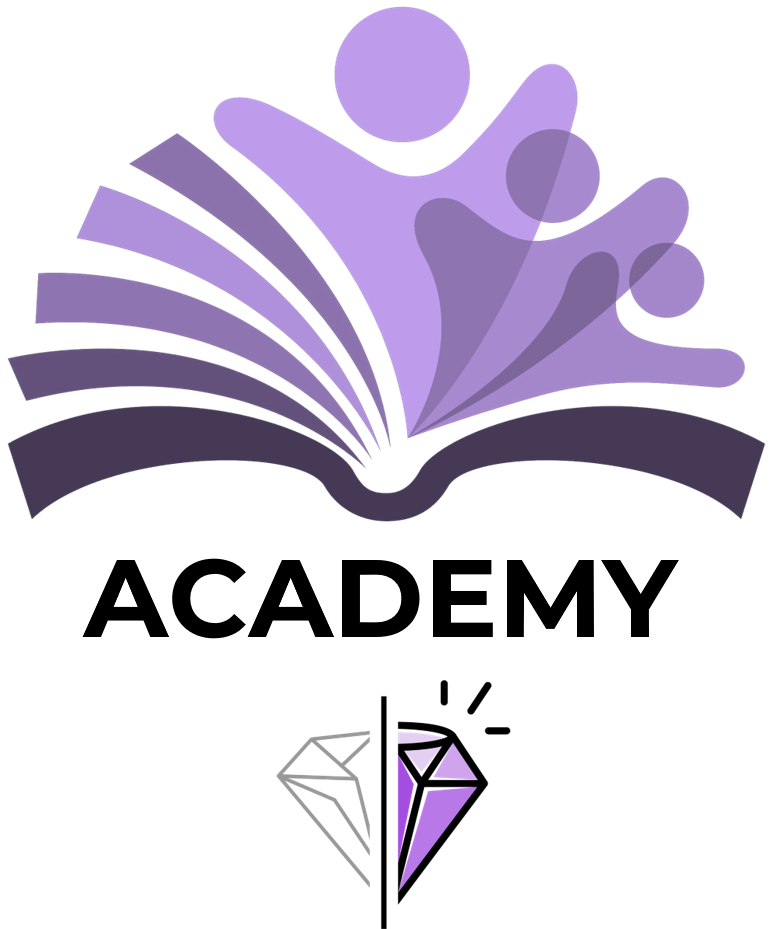 FEEDBACK FROM ATTENDEES
"I found this webinar informative and useful, speaker Zoran gave us helpful advice. Thank you for organizing this webinar! It was exactly what we needed." – Kristina Mokrović, owner and manager of ALPHA PRIJEVODI d.o.o.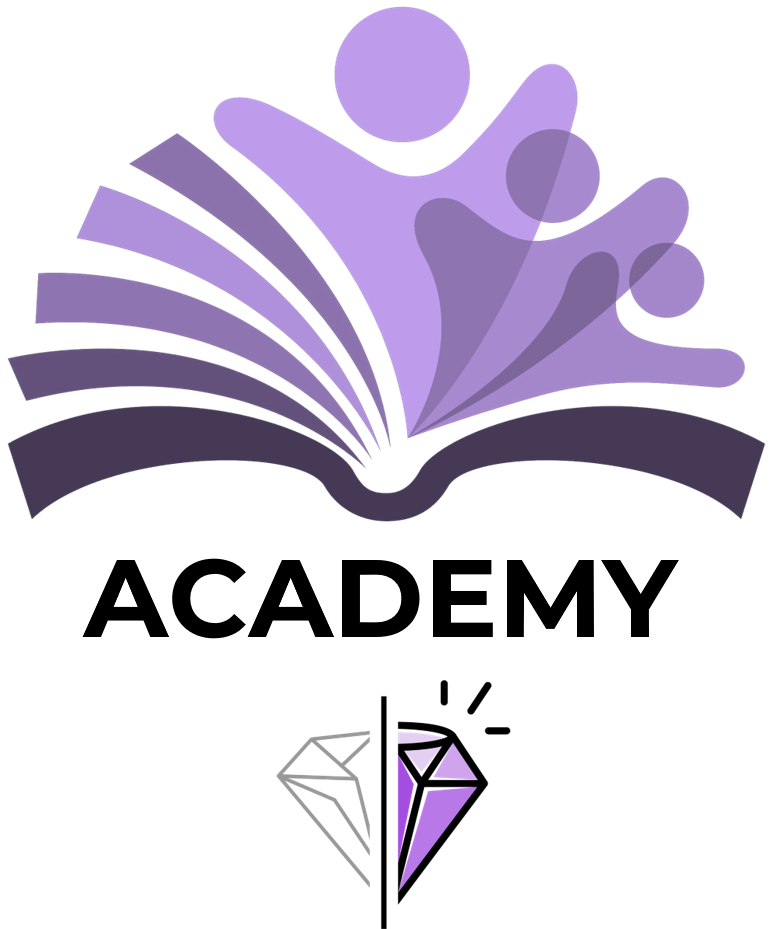 ABOUT THE WEBINAR
You'll learn how to build an effective sales funnel, create the ideal buyer persona, and fundamental business plan. Everything you need to grow your translation services revenue in 2023.
These three components that you'll learn make up a good marketing and sales strategy. Profecta BDI has developed a unique sales funnel that will help you understand its elements immediately. You'll be able to put them into practice right away. Buyer personas are crucial because they make it easier for you to reach your ideal customers. And with a good business plan, everything will work smoothly.