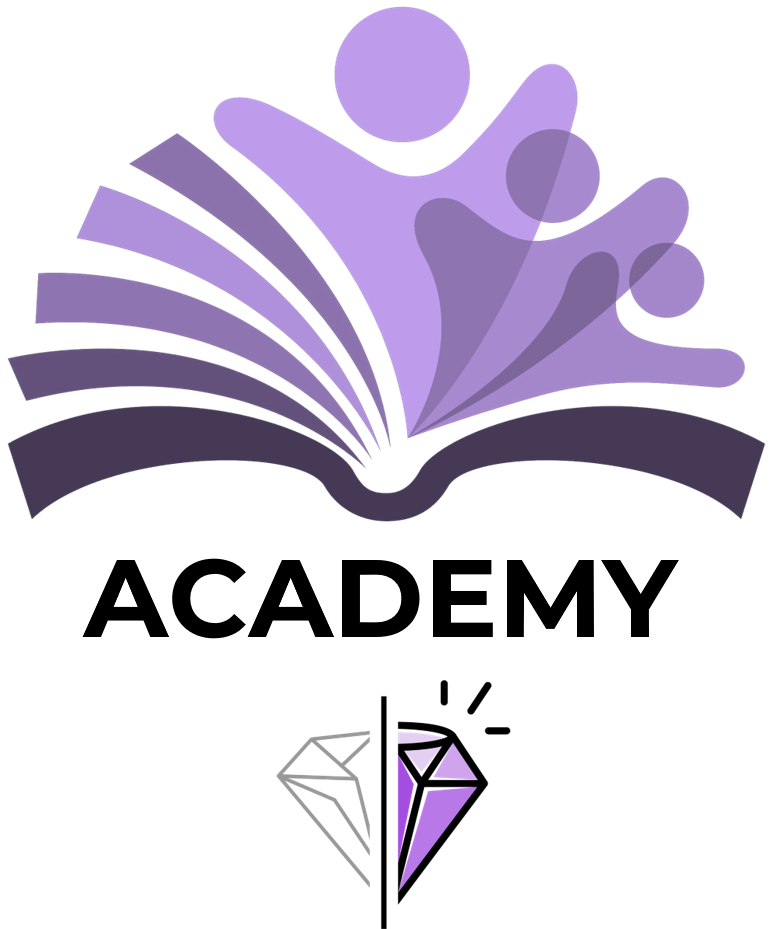 Webinars will be recorded. If you registered, and missed it, don't you worry, you will get a link to the recording.
NOTE: If you want a customized webinar just for your company online or on your premises, please contact us.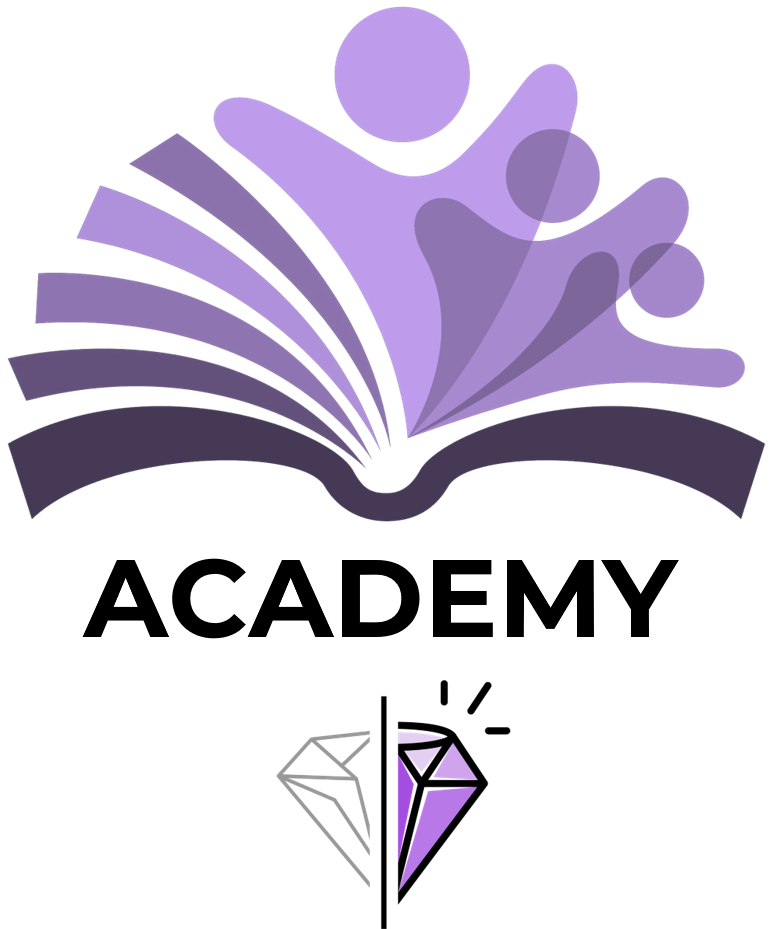 FEEDBACK FROM ATTENDEES
"I found this webinar informative and useful, speaker Zoran gave us helpful advice. Thank you for organizing this webinar! It was exactly what we needed." – Kristina Mokrović, owner and manager of ALPHA PRIJEVODI d.o.o.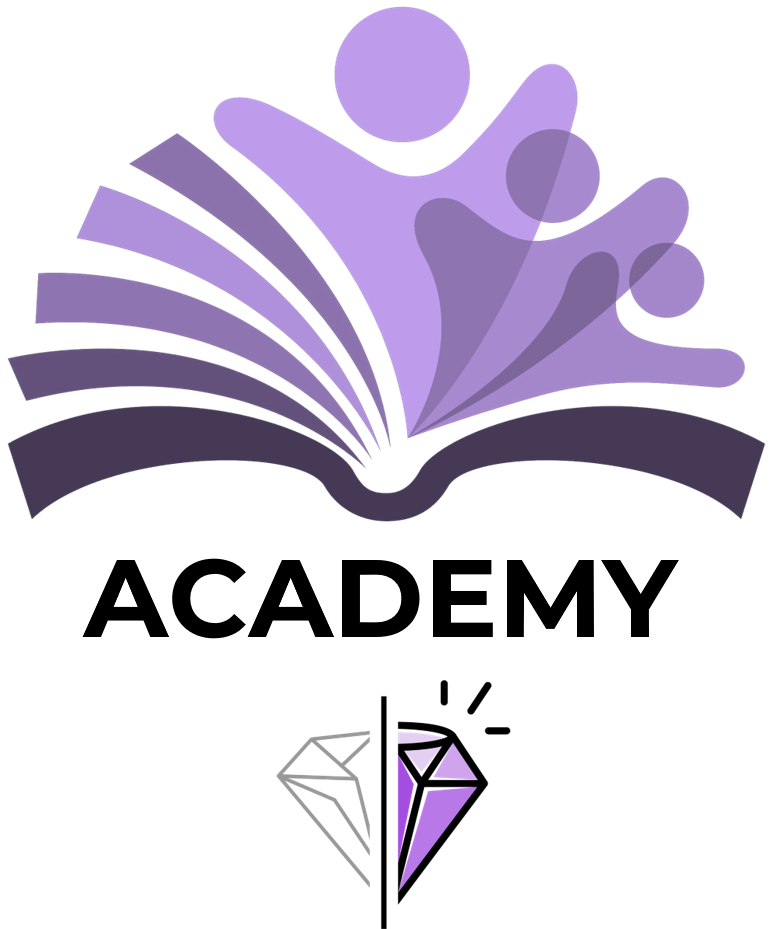 ABOUT THE WEBINARS
SELL YOUR TRANSLATION SERVICES LIKE HOTCAKES VIA CALLS AND EMAILS
You know you deliver great translations. And you want many people to benefit from your excellent services.
One of the ways to reach them is through calls and emails.
In this webinar, you'll first learn how to overcome your fear and reluctance to make sales calls. This is one of the biggest problems in the entire sales process. Then we'll take a deep dive into sales calls, from preparation to execution. And of course, we'll role-play to make sure you've mastered this amazing skill.
After that, it's straight to writing sales emails that immediately show the recipient how you can help them solve their problems or meet their needs. Most importantly, you'll learn how to enjoy the entire process because people will sense that you're competent, genuine, and authentic.
Finally, you'll learn how to deal with what many people hate the most – rejections.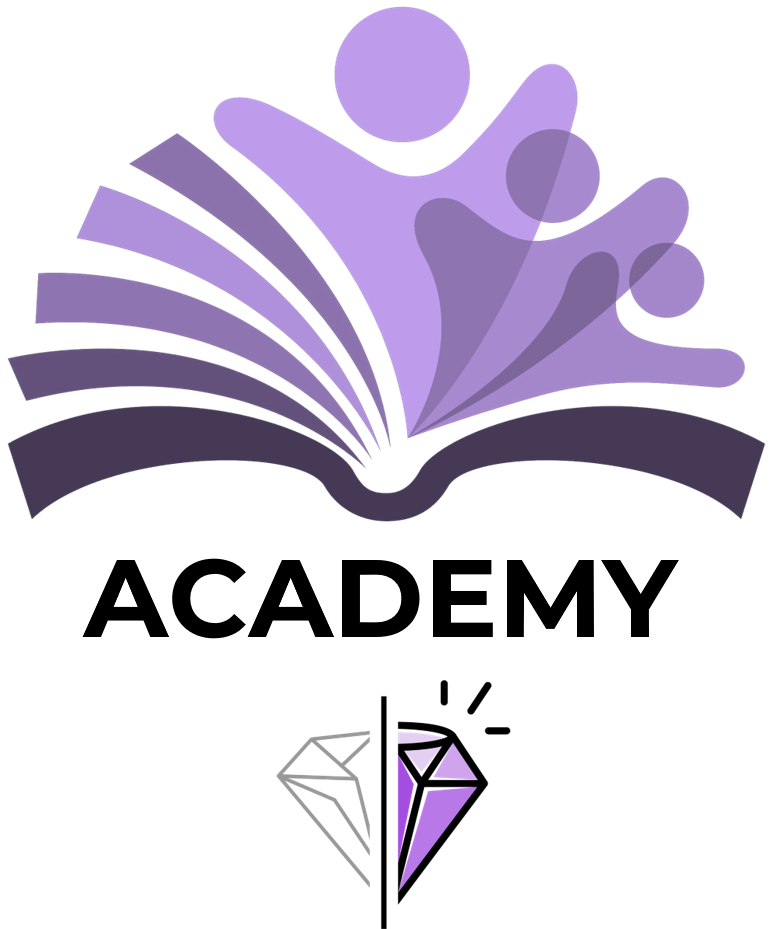 USE MARKETING TO SELL MORE TRANSLATION SERVICES IN 2023
If you are a freelance translator, a small or medium sized language service provider (LSP), this webinar will teach you how to build a sales funnel, buyer persona and business plan for translation services.
A sales funnel, buyer persona and business plan are a starting point of any marketing and sales strategy you can't do without.
You'll learn how to build an effective sales funnel, create the ideal buyer persona, and fundamental business plan. Everything you need to grow your translation services revenue in 2023.
These three components that you'll learn make up a good marketing and sales strategy. Profecta BDI has developed a unique sales funnel that will help you understand its elements immediately. You'll be able to put them into practice right away. Buyer personas are crucial because they make it easier for you to reach your ideal customers. And with a good business plan, everything will work smoothly.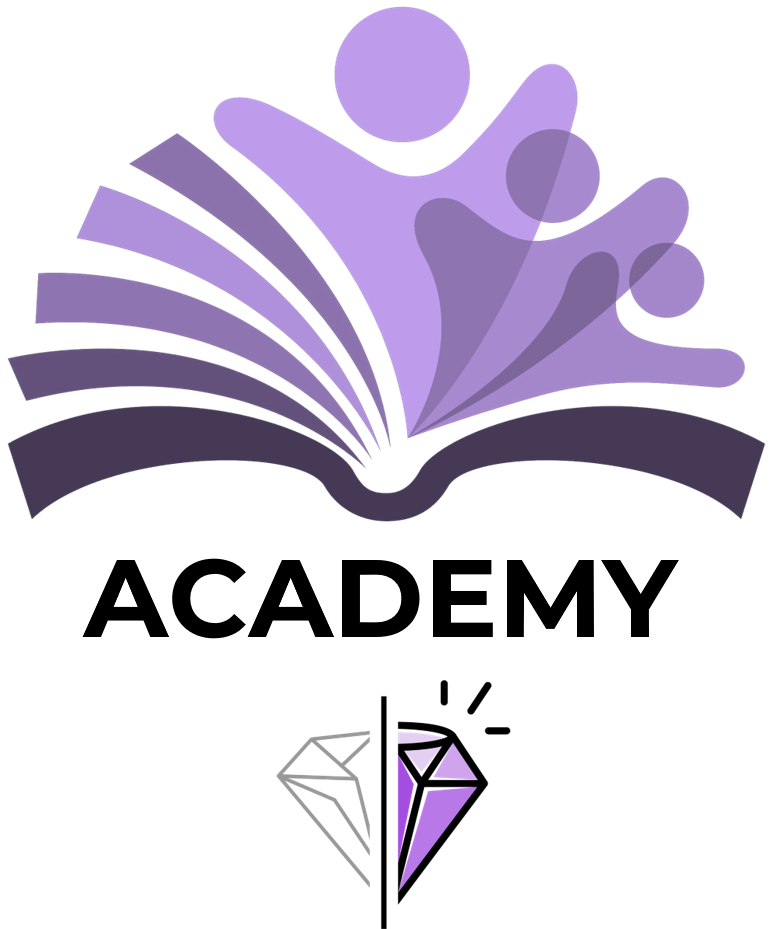 SPEAKER
Zoran Metikoš is a linguist, executive MBA and professional coach by education. He helps language service providers (LSPs) grow as businesses and their employees grow as professionals by providing unique business development consulting and coaching for growth mindset, leadership, team management and communication. Zoran and his colleagues at Profecta BDI know how LSPs breathe, which is why creating results and a progressive company culture for their clients is highly effective.
After graduating with a degree in linguistics and translation in 2003, Zoran Metikoš began working as a translator and translation tool trainer, eventually serving as a project coordinator, business developer, and operations manager at LSPs for 17 years until 2020.
After completing his MBA at the School of Business and Economics in 2015, the idea was born to help many LSPs grow as businesses and professionals and learn how to grow. The goal of providing comprehensive support to LSPs was achieved after he earned a professional coaching certificate in 2021.
Profecta BDI is a consulting, coaching and training institute that helps LSPs grow faster as well as learn how to grow, increase profitability, and maintain stability in the long run. It is a melting pot of knowledge and the long-standing experience of three language industry professionals: Gordana, Dragan and Zoran.
For more information about what you can learn from us, please visit our Academy.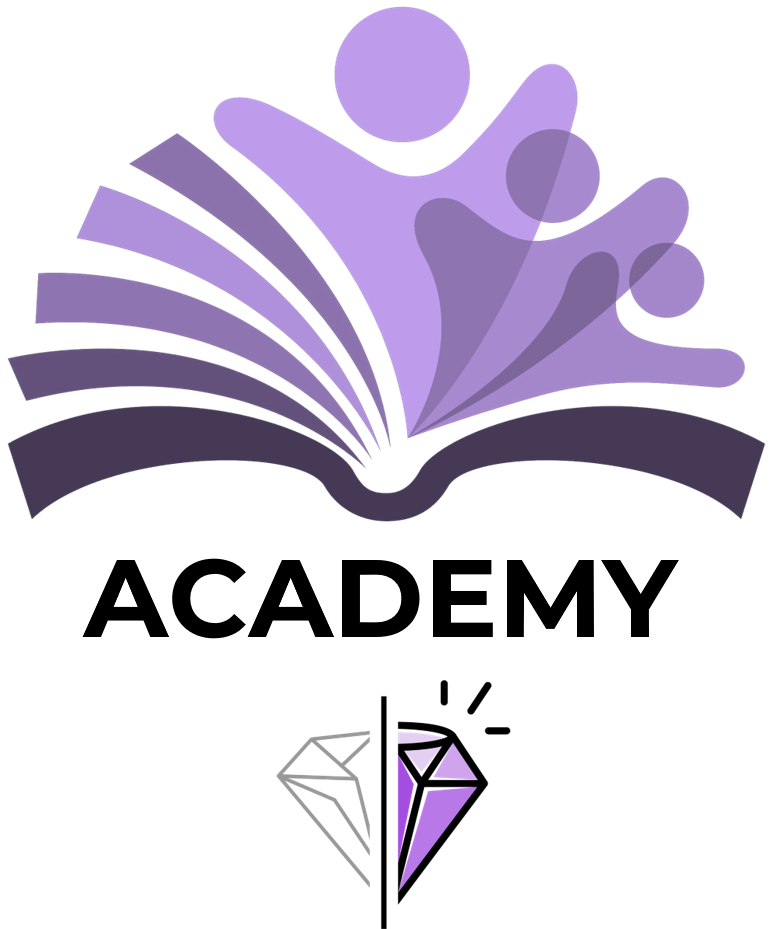 REGISTRATION AND PAYMENT
In the table above, please click on Register Now button next to your desired webinar.
Once we receive your registration, we will send you an invoice.
Since the number of spots is limited, your spot cannot be guaranteed until payment for the webinar has been received. This is on a first-come, first-served basis.
Upon your payment you will receive an MS Teams link to the webinar.
NOTE: If you would like a customized workshop just for your company, please contact us. Please read our Terms and Conditions as well as Client Satisfaction Guarantee.
---
CONFIDENTIALITY FIRST.
Protecting the confidentiality and business interests of our clients is at the forefront of all our business interactions. With the trust that this creates, we establish fruitful and lasting relationships with our clients.